Forecasting for Learning Executives
Written by Administrator
Tuesday, 19 February 2013 13:27
The slow-growth economy has had a big impact on all organizations, large and small. Even as some business sectors make a comeback, most business leaders and learning executives remain uncertain and cautious about their prospects in 2013.
That uncertainty impacts directly the budgets of training professionals, educators, and HR directors.
According to a recent U.S. study, the outlook for training fell for the third straight quarter in late 2012. This comes from research for the Learning Executive Confidence Index (LXCI).

The good news? These scores remain higher than they were in 2009 and 2010 when the economy was at its lowest point. The LXCI is a six-month measurement of attitudes by the American Society for Training & Development (ASTD).
Some interesting highlights from the LXCI study:
70% of learning executives believe corporate performance will be better in the next six months.
56% believe the resources needed to meet training goals will be the same or worse in early 2013.
51.4% think that over the next six months, training will improve organizational performance.
So while the near term is a bit cloudy, most learning professionals expect the training function will receive greater attention and higher funding within the next year. However, almost half feel that there will be an increase within 18 months.
What does this mean for your organization? You have to do more with less, especially in the first half of 2013. Learning management and course development must be accomplished in an environment of reduced funding. Look to vendors and partners (including Educadium) that can best stretch your dollars for hosting and content development.
Need answers about accomplishing your training goals through affordable learning management strategies? Contact us at This e-mail address is being protected from spambots. You need JavaScript enabled to view it .
Last Updated on Tuesday, 19 February 2013 14:18
Online Education Grows and Grows
Written by Administrator
Tuesday, 11 September 2012 07:26
Is your organization changing with the times?
Except when there are major tipping points, we often forget about the ongoing transformations going on with technology right under our feet.
According to Professor Doug Ward, fast Internet connections, computers and smart phones now provide easy and unprecedended access to online material. This creates the potential to "speak with, work with, and learn from nearly anyone in the world."
Ward says that information (once something people had to seek out) now flows easily to them. For trainers and educators, the changes have major implications.
It's possible now to capture voice lectures and training and put it online at very little cost. Inexpensive storage on platforms like those offered by Educadium has made retrieval cheap and easy. The iPad and other on-the-go tools have provided portable means of accessing and creating information.
The upshot? Your organization may need to move more agressively to keep up with your computer-savvy workforce and user base.
In the book Liberating Learning, Moe and Chubb say that this technological transformation is "reshaping the fundamentals of how human beings from every corner of the globe communicate, interact, conduct their business, and simply live their lives from day to day." This will mean a system-wide change in the processes used to teach, learn and train.
It's an exciting time!
Live Online Classroom Tips
Written by Administrator
Thursday, 16 August 2012 07:54
Self-paced learning has taken the training world by storm.
It's cost-effective, media-rich, and convenient for end-users and admins. The expenses are upfront, but once content is built and deployed professionally on a good LMS (hint, hint), self-paced learning pays big dividends. Educadium is a leader in hosted self-paced training and other online learning methods.
But it's a big world online, so it's always smart to look at alternative and complimentary training and education methods.
Training consultant Cindy Huggett is a big fan of synchronous virtual training--in other words, webinars, whiteboarding, screensharing, and live virtual classrooms. These one-to-many and many-to-many sessions can produce terrific learning outcomes.
So if you thought webinars were just for marketers, then it's time to think again.
A good virtual experience takes time and planning. What is the best way to engage a global audience in a live training session? Huggett has some tips for trainers:
use visuals
speak slowly
choose words carefully
post discussion questions either on screen or in a chat window
call on participants by name
and be mindful of potential language limitations
She also recommends working with at least one more person, a producer to help with questions and technology issues. Huggett has some solid advice and resources for facilitating a virtual training session.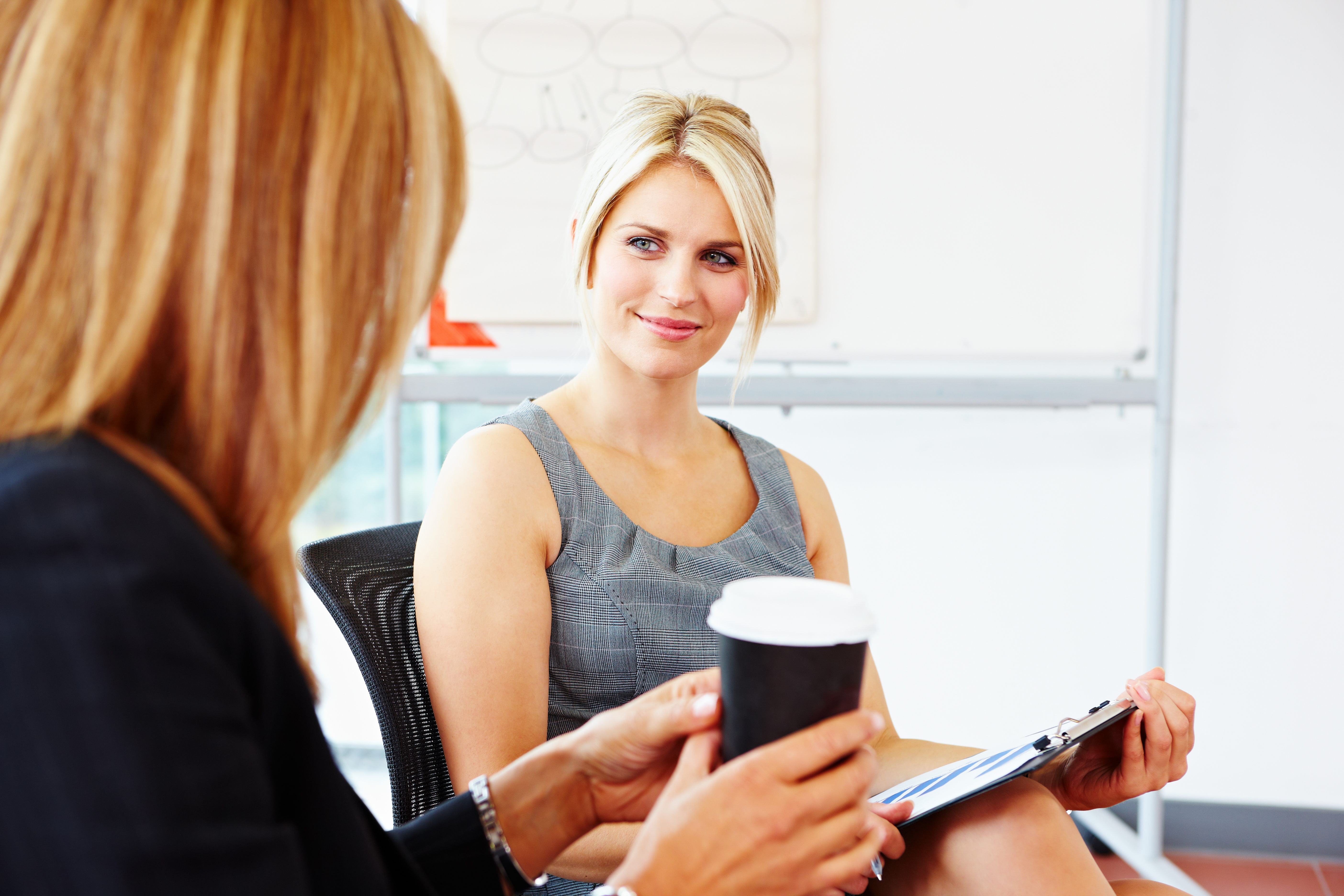 At Educadium, we think live meetings add vibrancy and diversity (and even revenue) to any learning site. Moreover, they can be recorded and re-purposed into valuable course content in a self-paced environment.
Need more information? Our team can show you how to incorporate synchronous learning strategies into your Educadium site.
Last Updated on Thursday, 16 August 2012 08:46
Written by Administrator
Wednesday, 08 August 2012 13:25
We might be in a Great Recession, but education-related industries, particularly online learning, are thriving.
According to the researchers at Ambient Insight, the worldwide market for self-paced elearning reached $35.6 billion in 2011. The five-year compound annual growth rate is expected to be 7.6% and revenues could reach $51.5 billion by 2016.
At Educadium, we have grown steadily since launching in 2008, benefiting from this migration from the physical to the virtual classroom. Our nonprofit and corporate clients appreciate the low cost and convenience associated with Educadium's cloud-hosted learning management platform and course-creation services.
As we expand, the company is looking for enthusiastic marketers and technologists who want to be leaders in online training and education. Based in Oregon, Educadium has employees and contract workers around the United States. There is no office commutes required, as you can work at home.
Do you think you have what it takes? If you have recent experience in the learning management industry, we want to hear from you. Educadium is a dynamic and flexible place to work. We're hiring for the following positions:
PHP Developers
IT Managers and Support
Online Marketing
LMS Sales
Course Authoring and Instructional Design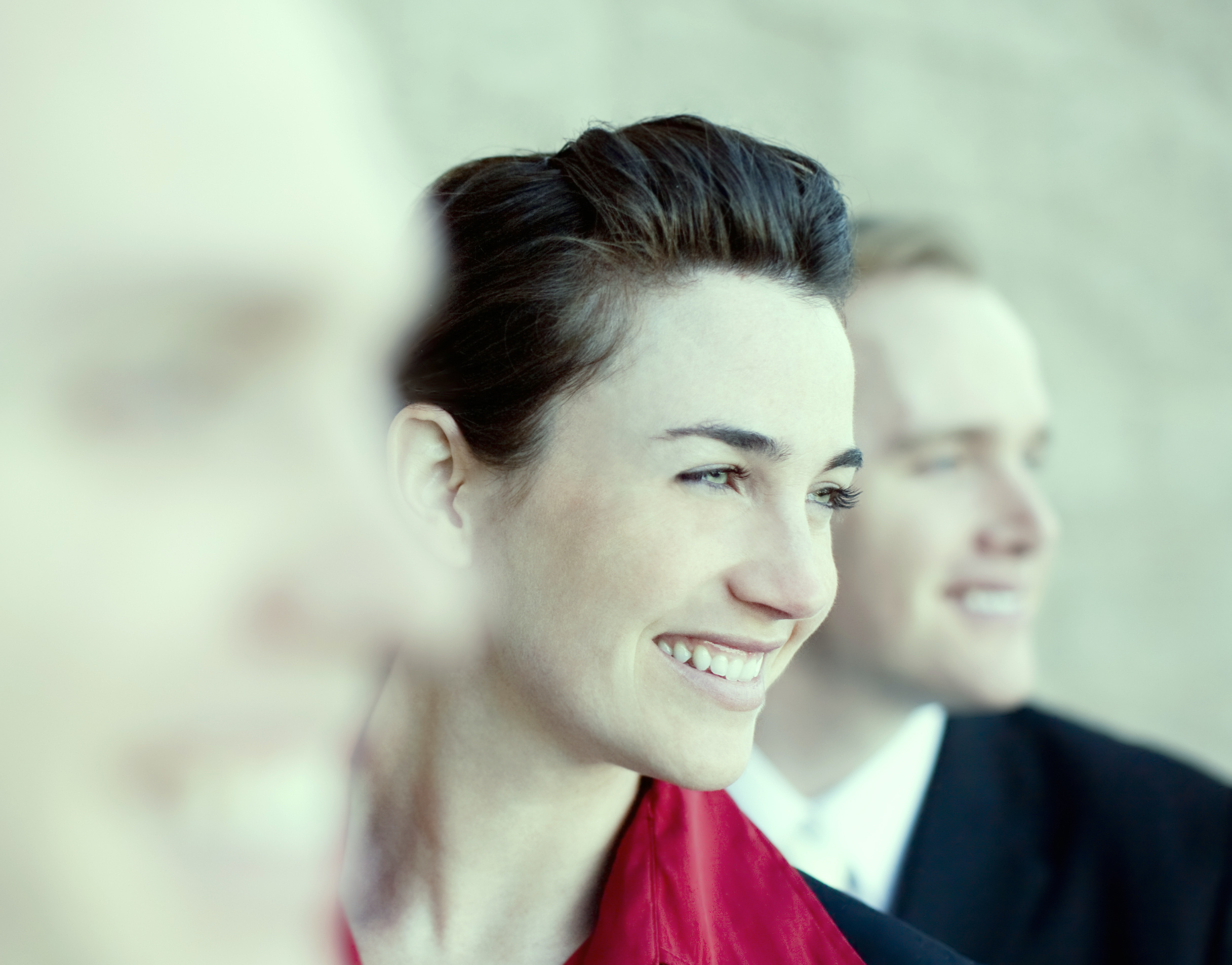 So if you're smart, motivated, with a proven track record in learning technology, send us your information. Email us at This e-mail address is being protected from spambots. You need JavaScript enabled to view it . We'd love for you to join us as we help grow this exciting market and make a difference for educators and trainers around the world.
Last Updated on Wednesday, 08 August 2012 13:59
Happy Independence Day from Educadium
Written by Administrator
Wednesday, 04 July 2012 08:59
In honor of the 4th of July holiday, Educadium will be closed on Wednesday.
Urgent support tickets will still be answered.
Thanks to all of our wonderful customers and users who have made Educadium their chosen learning platform in 2012.
Last Updated on Wednesday, 04 July 2012 09:13
Planning A Great Online Course
Written by Administrator
Wednesday, 20 June 2012 14:32
We speak to a lot of people who are transitioning from live classroom to online instruction.
One of the first questions we ask is: "Do you have any course materials?'
The answer is usually "Yes, we have great course content."
Unfortunately, most of those materials were conceived for live instruction. Self-paced courses are very different from on-ground classroom training. Order, structure, and interactive materials must substitute for that smiling trainer at the podium, who is often conveying more enthusiasm than information.
Says Dr. Joel Gendelman in a recent article: "Customizing or creating virtual instruction is more demanding than putting together face-to-face training. In a face-to-face class, you have a great deal of social presence by virtue of your being physically in the same room."
We find that many trainers underestimate the translation from live to virtual training. For most first-time online trainers, we recommend that they work with a professional consultant to help them with the transition. Many new steps and processes must be considered, and you'll need to pull together that virtual "shoebox" of learning materials, probably scattermed among different employees and desktops. However, the extra upfront time and expense will pay big dividends in user satisfaction.
There are some big differences in delivery as you move forward. In a classroom, for instance, we might be OK watching a 60 minute video. But online on a PC or iPad, users are less patient and might tolerate only a few minutes of passive viewing at a time. Rather, learners welcome numerous short video clips as they move through a course. In other words, the outcomes might be the same but the learning path and structure are very different.
The key in setting up a successful online course is to first take an inventory of your instructional assets. These can be PowerPoints, manuals, videos, or existing online courseware. When these materials are categorized (the virtual shoebox), we can then match them to their proper place in the course outline. Next, we might consider layout, branding and other learning objects that can be incorporated within a professional learning management platform.
At the same time, it's important to review the content. Is it a 20 year-old VHS, which will seem dated even if digitized? You might wish to author new materials or make content enhancements that would improve user engagement and success. A virtual instruction planning form and a good instructional designer will make the process much easier.
Just throwing up a musty PowerPoint and quiz are not enough these days to satisfy demanding learners, who respond to interactive multimedia and well-designed courses.
Educadium's Professional Services team has a lot of experience in this area and can work with organizations of all sizes and budgets. Contact us to learn more about planning your first online course.
Last Updated on Wednesday, 20 June 2012 16:06
<< Start < Prev 1

2

3 4 5 6 7 8 9 10 Next > End >>


Page 2 of 15