Coming Soon: A Better LMS from Educadium
Written by Administrator
Tuesday, 09 June 2015 11:52
In recent months, the entire team at Educadium has been busy.
We wanted to build on the success of Educadium's popular EasyCampus learning management platform, which is used by nonprofits and trainers around the world. For more than six years, Educadium has been a leader in affordable hosted training and course development for budget-conscious organizations.
Now, we're even more excited.
Later this year, Educadium will roll out a new version of its flexible and powerful learning platform, with improved features for mobile applications, theming, and core APIs.
You can expect some improved features for:
Managing user enrollments and passwords

Better dragging and dropping of files onto the page

Better messaging and communications

Better management of r

oles and permissions

Better

reports on users, site performance and security

Improved API and webservices for single sign-on and third-party databases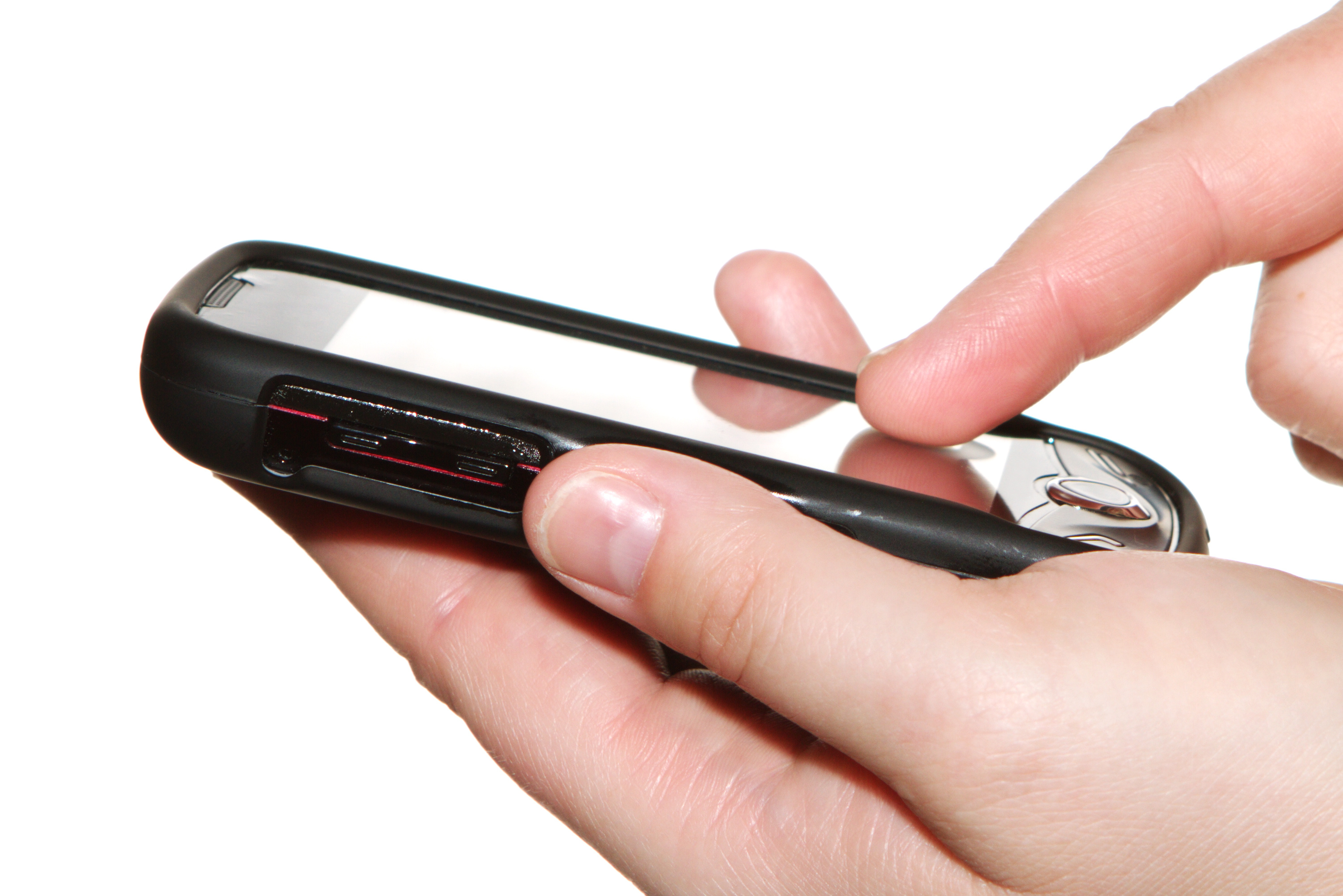 Selected customers are already in the beta program, and the feedback has been great.
Contact This e-mail address is being protected from spambots. You need JavaScript enabled to view it to learn more. We're always ready to jump onto a webinar with current and future customers.
Last Updated on Tuesday, 09 June 2015 12:30
Written by Administrator
Thursday, 24 July 2014 07:18
Summer is a great time for planning and improving your learning management strategies.
That's why Educadium is offering a 25% discount on all Add-Ons and training services--the biggest discounts of the year. The offer is good through August, and it's a great way to enhance your EasyCampus site.
Click here to review the many Add-On options and to get the special promotional code. Discounts apply to:
Enhanced voice support and training
Course production and engineering
Affordable software add-ons
Need some help making a decision? We're always happy to do a quick site review and to make suggestions. Contact This e-mail address is being protected from spambots. You need JavaScript enabled to view it for details or to learn more about Educadium's affordable learning management platform.
Hurry: The special offer expires August 31st!
Last Updated on Thursday, 24 July 2014 07:37
Written by Administrator
Friday, 27 September 2013 12:07
Educadium is known for its affordable, flexible learning platform used by major nonprofits and corporate trainers around the world.

This month, Educadium's EasyCampus LMS got even more attractive.

Through October, we're offering a 20% discount on all hosted add-ons and custom services. It's a way to say "thank you" to our loyal customers.

On the Add-Ons page on Educadium.com, just include the coupon code fallsavings during checkout to get your savings.

Add-Ons are available to all paid subscribers. With just a one-time fee, your organization can add powerful functionality to your learning activities like Google Apps or learner progress tracking. You can also purchase discounted time for custom theming and course development.

Check out the full list at:

http://www.educadium.com/products/add-ons.html

Remember: This sale expires on October 31st so be sure to take advantage of the savings! Quesions? Email This e-mail address is being protected from spambots. You need JavaScript enabled to view it .
Last Updated on Friday, 27 September 2013 13:19
Written by Administrator
Thursday, 29 August 2013 06:53
For the U.S. Labor Day Holiday, the Educadium offices will be closed Friday, August 30th, and will reopen on Tuesday, September 3rd. Online support will still be available. Educadium is gearing up for a busy fall with new hosted LMS services. See you in September!
Last Updated on Thursday, 29 August 2013 07:07
HTML 5 Trends and Learning Platforms
Written by Administrator
Monday, 18 March 2013 16:07
How do you access the Internet and your online courses? If you're like most people in 2013, it's probably from a lot of different devices--desktop PCs, tablets, mobile phones, maybe even a wi-fi connected television.
Providing the code to display content in a uniform way across all of these devices might be a technology called HTML5. It's gaining increasing support in the developer community. From gaming apps to dynamic page layouts, HTML5 offers the promise of cross-platform support at a lower price of development.
Browsers like Chrome are leading the way with better HTML5 support. And course authoring tools like Articulate Storyline are now outputting to HTML5 with capabilities on par with Flash. For the end user, it means more engaging yet fully accessible learning content, anytime, anywhere.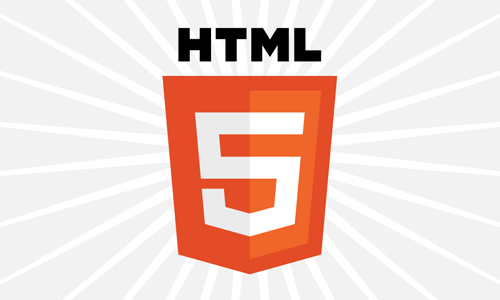 Educadium has been incorporating HTML5 developments into its LMS road map and course development projects. Some are available for view on our demonstration sites. Educadium can even offer your EasyCampus LMS site an HTML5 video player to help you embed HTML5-authored videos in your courses.
Recently, Educadium President Todd Harris sat down with LMS consultancy Tagoras to discuss some of the trends in HTML5 and how it's impacting the learning management market. Check out the audio interview.
HTML5 is just one option in developing course content. Do you have questions about how to support your users across multiple digital devices? Contact us. Let us help you devise a cross-platform hosting and course strategy that works for your budget.
Last Updated on Monday, 18 March 2013 16:52
Forecasting for Learning Executives
Written by Administrator
Tuesday, 19 February 2013 13:27
The slow-growth economy has had a big impact on all organizations, large and small. Even as some business sectors make a comeback, most business leaders and learning executives remain uncertain and cautious about their prospects in 2013.
That uncertainty impacts directly the budgets of training professionals, educators, and HR directors.
According to a recent U.S. study, the outlook for training fell for the third straight quarter in late 2012. This comes from research for the Learning Executive Confidence Index (LXCI).

The good news? These scores remain higher than they were in 2009 and 2010 when the economy was at its lowest point. The LXCI is a six-month measurement of attitudes by the American Society for Training & Development (ASTD).
Some interesting highlights from the LXCI study:
70% of learning executives believe corporate performance will be better in the next six months.
56% believe the resources needed to meet training goals will be the same or worse in early 2013.
51.4% think that over the next six months, training will improve organizational performance.
So while the near term is a bit cloudy, most learning professionals expect the training function will receive greater attention and higher funding within the next year. However, almost half feel that there will be an increase within 18 months.
What does this mean for your organization? You have to do more with less, especially in the first half of 2013. Learning management and course development must be accomplished in an environment of reduced funding. Look to vendors and partners (including Educadium) that can best stretch your dollars for hosting and content development.
Need answers about accomplishing your training goals through affordable learning management strategies? Contact us at This e-mail address is being protected from spambots. You need JavaScript enabled to view it .
Last Updated on Tuesday, 19 February 2013 14:18
<<

Start

<

Prev

1

2 3 4 5 6 7 8 9 10 Next > End >>


Page 1 of 15