Enhanced E-learning for Your Website
Written by Administrator
Sunday, 18 April 2010 15:34
It's no surprise that most EasyCampus owners already have a website. Many simply link to their EasyCampus virtual school from a homepage or elsewhere. Others go a step further with a "single sign-on" strategy so that users can log in once and move seamlessly from the website into their EasyCampus.
Educadium's Professional Services team is happy to help campus owners design the best integration strategy at the right price.
On occasion, we have educators and trainers that need an improved web presence. Or maybe they don't have a website--the online school will become their primary face to the Internet world. We've been successful in designing an EasyCampus site to serve both general and educational needs, even helping with a customized URL.
Recently, we've extended our learning management platform even further. We're excited to offer EasyCampus Enhanced, a fully integrated content management system build around Joomla and married with our EasyCampus Virtual School Builder system.
EasyCampus Enhanced provides all of the power, scalability, and flexibility most organizations will need for their marketing and learning needs.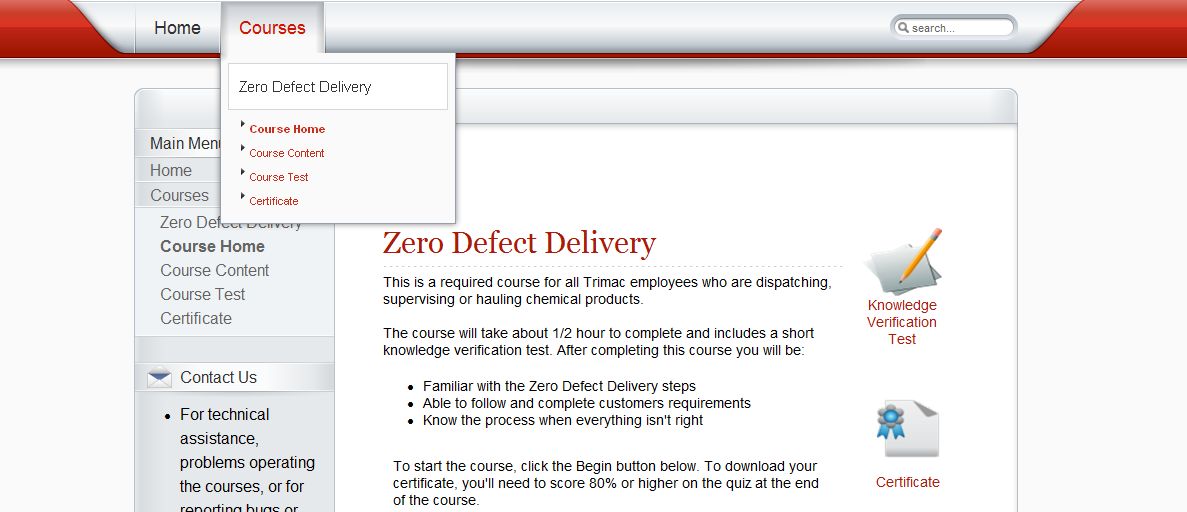 Benefits include:
More varied layout and menu options
Improved website navigation
Powerful content management tools and extensions for administrators
Reduced overhead by combining LMS and CMS functions
EasyCampus Enhanced includes all of the standard learning tools found in EasyCampus--certficates, quiz builders, and course templates.
So if you are juggling website and learning management duties and want to standardize around one platform, EasyCampus Enhanced could be a great choice. We think it looks great--reason enough for design-minded learning organizations who want the best.
For pricing and other details, please contact Educadium's Professional Services team.
Last Updated on Monday, 26 April 2010 19:46