Written by Administrator
Thursday, 08 October 2009 12:39
We talk to a lot of teachers and trainers. Most don't fear technology. But they do need a partner who can explain the options clearly and point out the potential pitfalls.
The same holds true for administrators. Based on Department of Education and local school board recommendations, they have been developing learning-continuity plans for emergency preparedness. Online technologies are a key component in keeping schools open during a crisis or inclement weather.
The challenge: How to develop a cost-effective online school that respects the mission and history of the institution?
That's why we're happy to introduce the EasyCampus Virtual School Box. It's a complete online school-building package, which takes the risk out of a virtual school strategy. More than a technology platform, the Virtual School Box is an online plan for educational success.
Smaller schools will appreciate the value. For less than $5,000, Educadium's team will create and host an online school, with a custom course template and theme that meet a school's specific learning requirements. Training is important too, so we've included a short session to walk through the major features and to get everyone comfortable.
Want a group of self-paced courses using PowerPoint or video? We'll show you how it's done. What's more, a 12-month subscription to the EasyCampus learning management platform and Educadium's expert customer support is included in the package.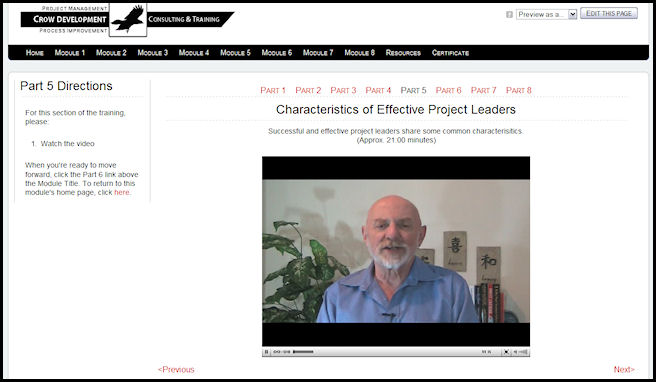 If you've thought about an online school or classroom component for your organization, it's a great time to get started. Get all of the details and find out more about the Virtual School Box program.
Last Updated on Friday, 09 October 2009 07:49